Written by Agus Setiawan on May 1, 2013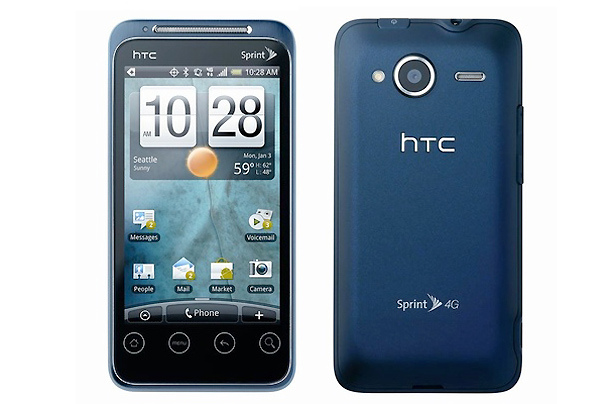 Cases of battery overheating, aka overheating returning casualties. A woman from Ohio, USA, suffered burns on his skin as HTC phones are placed in the pocket suddenly very hot.
Initially, Jennifer Grago, woman it, is being put HTC Evo Shift in sac his pants while is being working. While on the move, he turned on the FM radio on the phone is.
"I put the phone on the outskirts of pants made ​​of rubber which is also full of sweat. Because I do not have special bags to keep it," he said as quoted from Techcrunch, Thursday (05/02/2013).
For a few moment, HTC Evo Shift such does not experiencing a problem. But gradually, his Android smartphone is becoming more and more hot. And eventually make his skin burn.
"I almost fainted made​​, when moving the body only very painful. Maybe a temperature of 70 degrees to the cause," added Grago.
According Best Buy, a place Grago buying a mobile phone it, saying that the this smartphone requires ventilation the air and should be placed on casing with size of who fitting order not easy hot.
For cases who experienced by Grago, besides is placed in position directly into the skin also because are in the room which spelled out hot.
Tags:
Best Buy
,
Burns
,
Casing
,
Casualties
,
Fm Radio
,
Grago
,
Htc Phones
,
Mobile Phone
,
Ohio Usa
,
Outskirts
,
Sac
,
Smartphone
,
Sweat
,
Techcrunch
,
Ventilation
Posted in
Gadget
|
No Comments »
Leave a Comment