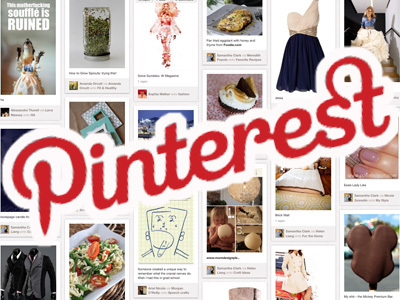 Microsoft Bing in order to continue to develop more interesting and more social, by immersing new features. Now, the search engine is integrated with social networking photo sharing Pinterest.
With this collaboration, image search on Bing, will feature a 'Pin to Pinterest'. As a result, users can instantly share with mengklil Pinterest account to the feature.
Excerpted from The Next Web, Sunday (14/4/013), by clicking the 'Pin to Pinterest ", users connect to a Pinterest account. Image search results that are immediately pin is in their Pinterest board.
Previously, Facebook also added a feature 'Tag Friend', so the Bing search similar social networking. Yes, like the tagging feature on Facebook, users can directly involve their friends in search results.
They can ask their opinion or recommend direct the search results. There is a drop-down menu at the Bing search page that provides instant access to the user's Facebook friends list.
As a result, users can just click a friend who is to be involved in the search results. Later, the tagged Facebook friends will receive a Facebook notification message. There will also be direct feedback from friends in the search results.