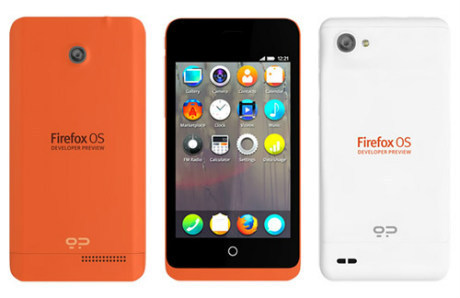 Samsung rumored to glance at the operating system OS homemade Mozilla Firefox. South Korean electronics giant is looking to partner with Mozilla in the development of the smartphone OS. Reportedly, Samsung wants to combine the ability of Firefox with Tizen, a new OS made ​​by Samsung. Wonsuk Lee, Chief Secretary Samsung assess the partnership between the two parties is possible.
As quoted from AndroidAuthority, Sunday (01/12/2013), both HTML5-based OS so that applications written for one of them can be used by both. Both Tizen and Firefox yet soundless in the smartphone industry is dominated by Android devices and the iPhone. Samsung still has not released a single Tizen-based devices.
Reportedly this time, Tizen devices from Samsung being prepared for release next year. Tizen seems Android is expected to be a viable alternative.