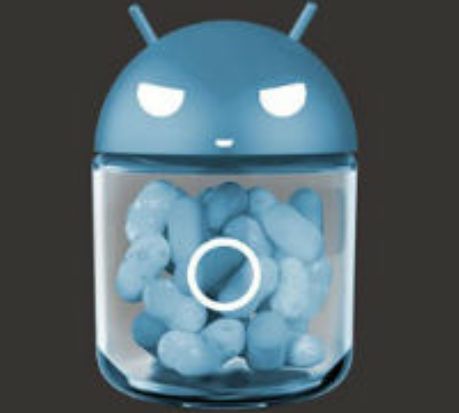 Android 4.3 is promising a number of interesting features. So of course, natural that many Android enthusiasts gush hope CyanogenMod custom ROM based on Android latest version. CyanogenMod is a custom ROM known as the most anticipated pembesut finally responded to the challenge to ensure the presence of CyanogenMod 10.2 Nightly.
Based on Android 4.3, the latest custom ROM believed would offer various advantages offered by Android 4.3, but certainly with some typical optimization CyanogenMod.  Unfortunately still a custom ROM that this build is still limited to a few devices the Galaxy SIII, Galaxy S Relay 4G, and the Galaxy S Captivate.
But like ROM CyanogenMod previous versions, gradually all Android devices that have been supported by CyanogenMod will also be able to taste it.
CyanogenMod build status on 10.2 means a final version yet. As quoted from Android Police, Wednesday (14/08/2013), a number of Google services such as GooglePlay not embedded in it.
So Android gadget users who have tried to install CyanogenMod 10.2 GooglePlay service application for Android 4.3 manually. GooglePlay service application for Android 4.3 itself can be easily found from a variety of sources.