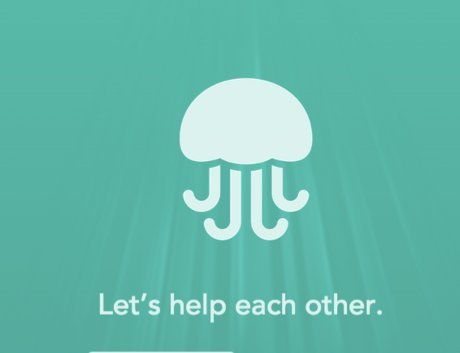 Biz Stone , co-founder of Twitter , released a mobile application with a funny name and a unique , Jelly . This application is arguably the 'Google Mini ' . Its function as a mobile search engine in smartphones or tablets .
As reported by Reuters on Wednesday ( 01/08/2014 ) , when popular usage later , Jelly Stone hopes will change the way people search and find information .
"Everyone today mobile , everything is connected . So if you have a question , there are others out there who has the answer , " said the man who left Twitter in June 2011.
Jelly , available free for iOS and Android based devices . Through this application , users can enter a question into their network of social media such as Twitter or Facebook .
Like doing a search in Google search engine , they can type a question in question . Or , if their questions in the form of images , for example , they can be wrapped around objects on the photos they take and asking for information about the object .
This service will compete with Quora , which was created by former Facebook employees , or Ask.com and Yahoo 's Answers that allows users to ask other people . Large numbers of this kind of service users get recommendations from friends or answer them on Facebook and Twitter .