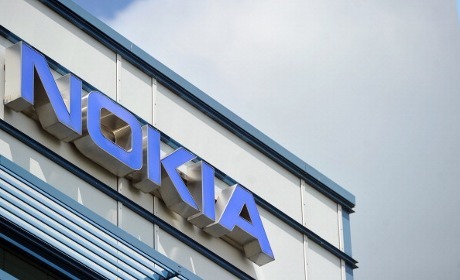 Acquisition Devices and Services business unit of Nokia by Microsoft is expected to be completed in the first quarter of next year . As part of the deal , Nokia's head office is located in Espoo , Finland , will be taken over by Microsoft . With this agreement , approximately 32 thousand Nokia employees will be transferred . Most can continue working in the same building , but others must be moved to another building in Karaportti .
Nokia itself has confirmed the move plan . Nokia said the Devices and Services business unit will remain in the old headquarters , while other employees will move to a new location .

" Most of the employees in the building doing work related to the Devices and Services . So the building will be a place Microsoft . Process is targeted for completion in the first quarter of 2014," said Nokia spokesman .
" Employees who work for the post- transaction Nokia will be relocated to a nearby building owned by Nokia , " he added .
At the same time , Espoo headquarters will be used by Microsoft as a prime location to develop a new smartphone project . Currently , Microsoft is still looking forward to the process of acquisition was approved by the European Commission