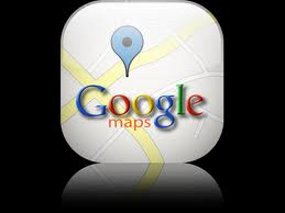 Google's defiance of the rules established by Chinese censorship has made ??the search engine they should leave the country years ago Bamboo Curtain. Something similar could happen on Gmail and Maps services in this year.
Until now, the Bureau of Surveying and Mapping of China claimed to have received the submission of documents from Google to keep offering both services.
Though, as said bureau spokesman Kou Jingwei, this is a mandatory rule in China. Meanwhile, a Google spokesman for China, Jessica Powell, declined to comment about the filing of this company.
Reported by Bloomberg and quoted on Wednesday (30/03/2011), analysts assess, if the correct e-mail and mapping services Google expelled from China, then Google will increasingly dim in there. Continue reading "Gmail and Google Maps Threatened 'Expelled' China"