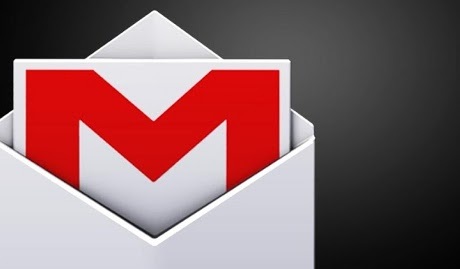 Related to the issue of user privacy, in the United States (U.S.), Microsoft rolled out a campaign targeting Google. Internet giant is trying to persuade wary of Gmail users.
Microsoft accuses Google 'sassy' use of Gmail to sell and serve ads to users email. Raja software also suggests a number of studies.
Citing a study by research firm GfK, 70 percent of consumers do not know know that Google's email service regularly practice 'reconnaissance' personal emails to sell advertising.
IT World report quoted and quoted on Thursday (07/02/2013) was also mentioned, once informed, 88 percent of respondents disagreed with this practice.
According to Microsoft, Outlook.com, unlike proprietary email service Gmail. Microsoft never claimed Outlook.com peek email content users for viewing ads.
Continue reading "Microsoft's campaign for 'Dont Use Gmail'"