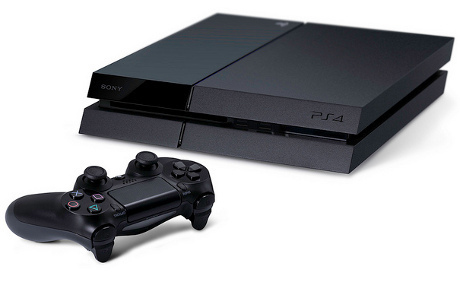 After officially announced at E3, there has been no further information exactly when the PlayStation 4 go on sale. Latest info only reveal launch plans are reported at the end of 2013.
But now the exact launch time began slightly ajar. Leaked by a NeoGAF forum member with nickname Nealand Liquor, he revealed a release schedule that will performed by Sony on 21 October.
Unfortunately, it is uncertain whether the PS4 is really going to be launched on that date. Because according to the Liquor, he just found the sentence reads 'Sony Console' on the documents he saw.
But considering so far no rumors Sony is developing another game console, various allegations were immediately leads to the PS4.
Continue reading "PlayStation 4 (Probably) Marketed October 21"