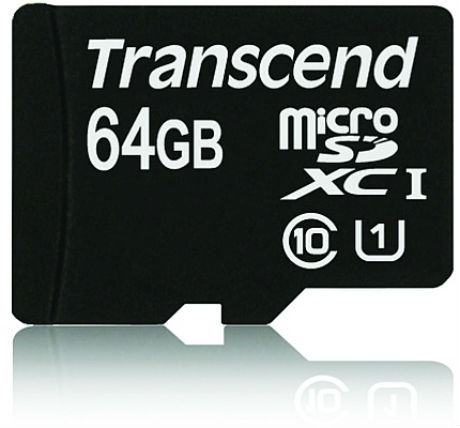 Large-capacity memory card combined with high speed released by Transcend. Is microSDXC 64GB Ultra-High Speed ​​Class 1 (UHS-I) which is intended for owners of smartphones and tablets.
Although intended for owners of smart phones and tablets, the card in question can also be used in other devices that support.
Transcend claims, the product is able to accommodate more than 10,000 pictures with a resolution of 12MP JPEG size 6MB.
For those who spend more time recording a video, the card can hold 1080p HD video up to 16 hours.
Not enough to just offer a large storage space, Transcend also provides data transfer speeds up to 45MB / s. This product is offered at a price of USD 109.
Quoted from Imaging-Resource, Monday (01/04/2013), the card is also bundled RecoveRx software to recover data that was accidentally deleted or lost.