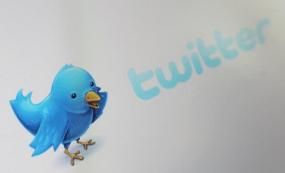 How does it feel to control the official account of a country? Sweden provide this experience to the citizens. No doubt, this account was dubbed the account most 'democratic' in the whole world.
Every week in turn, residents are given the opportunity to hold accounts in @ sweden addressed this. They are free ngetweet whatever they want, as part of a project called Curators of Sweden.
It is cultivated VisitSweden, Swedish Ministry of Tourism. No other goal is to boost the number of tourists in their country.
"No one is more 'have' Swedish brand than these people. With this initiative, we want to show 'the Swedian' them to the world," said Thoman Bruhl, CEO VisitSweden, deperti reported by Mashable, Monday (16 / 1 / 2012). Continue reading "How It Feels Hold State Twitter Account?"