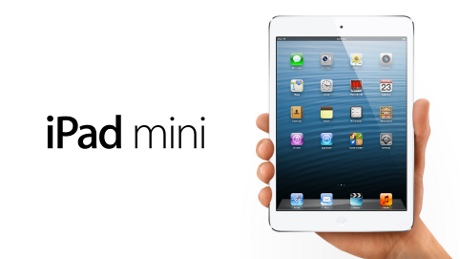 This quality post is brought to you by Traq Software in celebration for their new product – live instructor led Quality Center test management training starting on April 15th (04/15/2013) and running through to (04/18/2013)! Traq Software is the leader in test management.
Mini iPad second generation expected to be released in the second half of 2013. This launch coincided with the introduction of the iPad reportedly 5.
Rumors are rife in China, sourced from one of the manufacturers component suppliers for Apple gadgets. Reported by one of the local media, Apple is now asking suppliers for 'speeding' set of components iPad 2 and iPad Mini 5, to be released in the third quarter of 2013.
Thus, as reported by Macotakara, Tuesday (19/03/2013), citing an unnamed source, the selected month in the period between July, August and September.
Another source reported by Cnet mentions, iPad Mini with Retina Display will have a screen resolution of 2048 x 1536 pixels. This resolution is the same as the iPad measures 9.7 inch Retina Display. Continue reading "iPad 2 & iPad Mini 5 Coming Mid-2013"