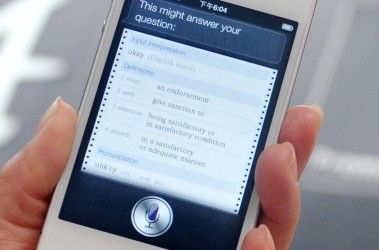 Thanks to the presence of Siri, users can command in his voice iDevice. Well, in the hands of a developer, the voice assistant feature may be ordered not only for iOS devices only.
Through YouTube account named Elvis Impresonator, this guy shows how Siri can be instructed to open and close the garage, turned off the lights, adjust the temperature to change the state TV channel.
Excerpted from The Next Web, Thursday (07/01/2013), the engineering is done with the help of the Raspberry Pi, through the SiriProxy. So all of these commands are recorded and delivered through the device to execute the command.
Raspberry Pi is a computer device that is made in such a way, but much smaller in size than the computer in general. In fact, the size of this device is nothing more than an ID card.
"I have been following developments since the appearance SiriProxy beginning in November 2011 and even meninstal the Marvell SheevaPlug ARM-based computers," wrote the YouTube account.
"I spent countless nights to memujudkan ability to use voice commands to control my home," he said.