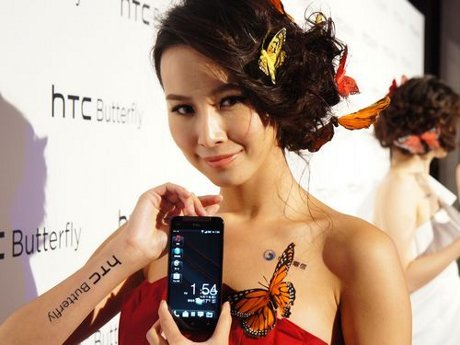 Android position as the world's most popular smartphone operating system has not been deterred. In survey research firm Kantar Worldpanel Comtech, Android is still well ahead of its rivals.
In the U.S., Android gets tight resistance of used Apple iPhone iOS. Android market share reached 52% in the second quarter of 2013, while 41.9% iPhone.
In Uncle Sam's, the other OS as if just being cheerleaders. See, Windows Phone won only 4.6% market share, and BlackBerry 0.7% only. In continental Europe, Android lead, which stood at 70.4% compared to Apple which is only 17.8%. In the UK, Android listed power with 56.6% market share of 29.9% and iOS.
The operating system also led the green robot in France (65.2%), Italian (69.2%), and Germany (76.7%). Even more powerful in Spain where Android controlled 92.5% share of the local smartphone market.
In the Asian continent, Android is also dominant. For example, in the Chinese market, 71.5% of smartphones that use the Android circulating there. Similarly, as quoted from SmartCompany, Selaa (07/30/2013).