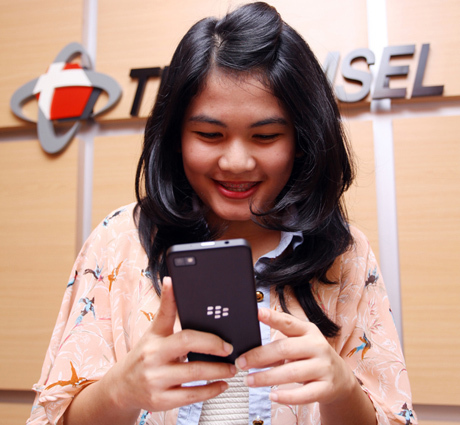 BlackBerry is a little overwhelmed by the competition in the mobile phone industry developing countries are crowded with cheap mobile phones. Nevertheless, a Canadian manufacturer did not want to be swept away to make the product cheaper.
In India for example, the BlackBerry should wrestle against local phone number is priced at USD 50-60 price range, while the BlackBerry Z10 sold there for about $ 800.
"No. We're not going to get into the mobile market USD 50-60, it's not a BlackBerry," said Chief Executive Officer BlackBerry, Thorsten Heins. As quoted from Bloomberg, Saturday (09/03/2013).
BlackBerry itself is now great hopes in developing countries like India and Indonesia. The reason, in Europe and America continue to shrink their market share further, to 47% last fall.
But with the arrival of BlackBerry 10 it is expected to change. Moreover BlackBerry Z10 launched recently claimed they are in demand in the market, but the price is quite high.
"I have information from my manager in India that says that the BlackBerry Z10 sold out after two days of its launch," Heins claims.