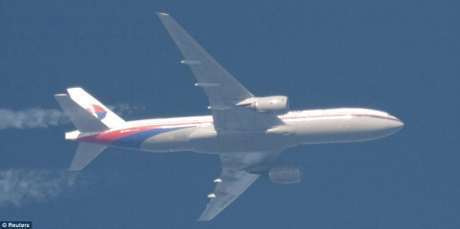 Atmosphere precarious fate await certainty Malaysian Air plane lost utilized to capture a victim of cyber criminals . Be careful , be aware of a number of suspicious links .
A fake video claiming the Malaysian Airline passenger plane found in the Bermuda Triangle area is currently being widely circulated on Facebook . When clicked , this video course is a trick leads the victim to access the malware .
To reassure the victim , cyber criminals and even kept a prominent media names such as BBC or CNN as a source of breaking news video is fake .
As reported Thehackernews.com , Sunday ( 16/03/2014 ) , this malware can overwhelm the user's timeline with the link, hoping Facebook friends of the victim and participate clicking curious . Continue reading "Beware of 'Malaysian Water Found' Malware"