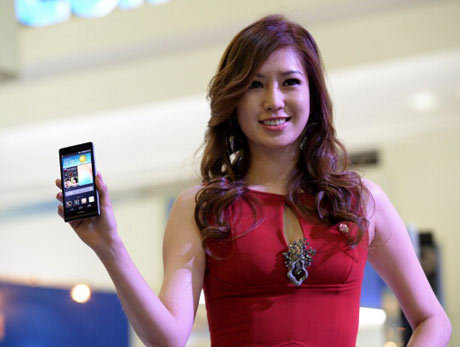 Map of competition in the mobile phone industry heats up . Not only involve big names like Apple , Samsung , Sony , LG , HTC and others , but now vendors from China and India also began to spread threats .
Research from Business Insider Intelligence mention vendors such as ZTE , Huawei , Xiaomi , Lenovo of China or Karbonn and Micromax of India is starting to show its fangs . Not only in domestic market but in foreign countries.
According to the report cited by the Times of India , on Monday ( 17/03/2014 ) , the Chinese mobile phone vendors in particular have great potential for being able to make a good product with a lower selling price than the output of a premium brand . And the quality is good increases .
In India , Micromax and Karbonn with Samsung together control 60 % share of the local smartphone market . While in China , even though Samsung is still the biggest handset manufacturer , vendor China increasingly meraksasa .
Here are some of the highlights in the report of the Intelligence BI :
– Manufacturing local phone now has two -fifths in the Chinese smartphone market and a quarter share of the smartphone market in India . Xiaomi example , has recorded four smartphone models in the list of 10 best-selling smartphones in China .
– The top five local mobile phone manufacturing in China and two in India , today shipped a total of about 65 million smartphones per quarter , more than Apple and Samsung approaching achievement