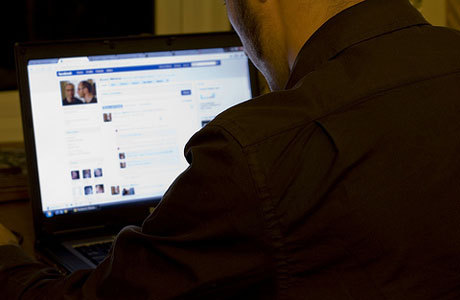 Voice recognition technology is predicted to be a trend in the next few years. That's why Facebook was willing to pour some money to adopt these technologies.
With the technology to eliminate gaps Facebook dreaming about the language differences between fellow 'citizens' them.
And in order to achieve her dreams quickly, Facebook does not want to create their own voice recognition technology, but by acquiring companies who are experts in the field.
Is a start-up Mobile Technologies selected Pittsburgh native Facebook. The company's name is not very well known, but they successfully implementing voice recognition technology in an application called Jibbigo. It is said that this application is widely used iOS and Android users.
Continue reading "Facebook annexed Voice Recognition Technology"