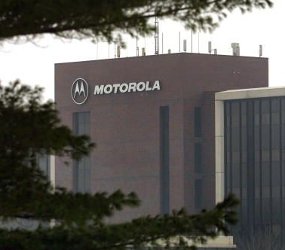 The news is not tasty blow after Google acquired the Motorola Mobility. One report said Motorola plans to terminate the employment (layoff) employees. The number of employees will be laid off pretty much anything, about 800 people. Mentioned Motorola, layoffs will be done before the end of this year and some employees in other business units, namely Motorola Mobility, will also be affected.
As is known, the Motorola Mobility is a business unit of Motorola's manufacturing and designing consumer products such as Photon, Droid and Droid Bionic Razr. While Motorola Solutions, focusing on product and business customers.
A little look back, Google agreed to buy Motorola Mobility worth USD 12.5 billion. This acquisition not only puts Google in the hardware business, but the important thing is to strengthen the portfolio of Google with thousands of patents owned by Motorola.
Excerpted from the Los Angeles Times, Tuesday (01/11/2011), the shareholders of Motorola Mobility will conduct the voting for this acquisition agreement on 17 November. Google itself is still awaiting approval from regulators, while the board of directors of both companies have approved the agreement.