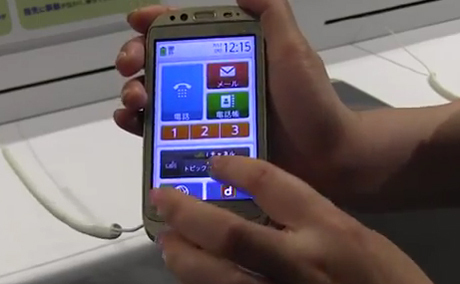 Fujitsu is not only known as a provider of infrastructure vendors, but also through a number of consumer products such as laptops and smartphones. Even so, they claimed to be reluctant to plunge further in the smart phone industry.
Currently Fujitsu is already proving its existence in the smartphone industry through the ranks of the Arrow series, Android based smart phones are only sold in Japan and Germany. The two countries at the center of global governance Fujitsu.
Some phones Fujitsu also has unique characteristics, one of which claimed about most friendly interface. Even the parents did not feel any difficulty while memakainnya.
Fujitsu recently also reportedly developing a top-tier smartphone with high specification. That said, the numbers surpassed benchmarknya Galaxy S4. Continue reading "'Sexy' Not Making Fujitsu Smartphone Market Glance"