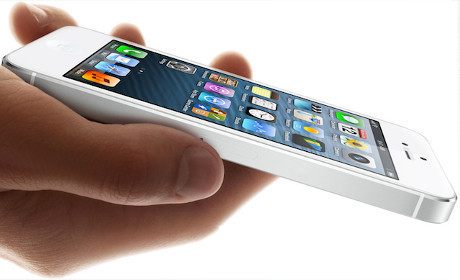 Apple has just patented a new security feature. With this patent, the iPhone can intelligently detect the best way to contact someone.
Confusing? So in essence, the iPhone will use GPS and accelerometer to know was where you are, and what you are doing. Furthermore, this feature will react when someone contacted you.
For example, when you are driving a car and someone calls. GPS and accelerometer will detect you at high speed. Well, this feature then sends a message to the person who contacted, informing him that he should be contacted via SMS rather than calling.
Reported by Tech Radar, Wednesday (01/05/2013), the user can also set its own rules, such as 'do not take calls while in the cinema'. This is to make sure no one bothers you when the kids were watching.
This patent Apple first registered in 2008. If the company's Cupertino, California, United States has been expanding since then, it could be the security functions will be presented on the iPhone.