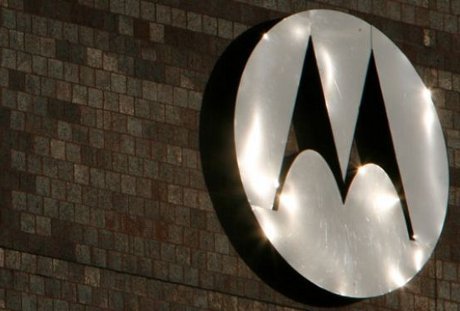 Motorola Mobility's acquisition by Google last year, public attention and make a guess. What great things would be done on the internet giant vendors from the United States (U.S.)? Up to now, have not seen a buzz of collaboration between the two. Instead, Google offers word blew its hardware division to the Huawei.
The news has not confirmed the truth of this came from the preaching of The Wall Street Journal and direct a warm conversation on a variety of sites and tech blogs. Both Huawei and Google until recently shut their mouths.
Huawei itself does have ambitions to grow the handset business in the global arena. Google, as quoted by The Wall Street Journal, Friday (13/04/2012), the only thing that attracted him to the Motorola simply because of its patent.
Meanwhile, analysts expect the agreement between the two is very possible. If true, this news also shows Google as well as unable to benefit from Motorola. Continue reading "Google Release Motorola to Huawei?"