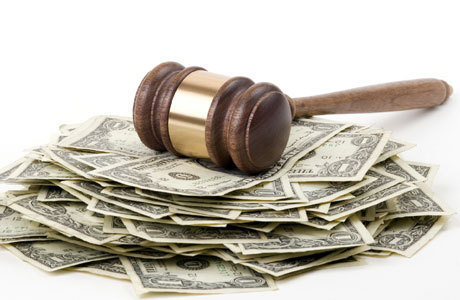 Apple and Samsung have long fallen out about the patent. In addition to spending time and energy, both vendors also spend a lot of money to hire a lawyer.
The dispute between Apple with Samsung has been going on for about 15 months, the agency handling the case law is also predicted to have a very large income from handling the case. A document also appears to say how the fee that each lawyer lined up.
As quoted from ArsTechnica, Tuesday (07/24/2012), Morrison Foerster law firm hired by Apple mentioned a rate of USD 526 per hour. Rates are quite high, even when compared to the average lawyer in the United States.
But the legal institution rates & Sullivan Quinn Emanuel Urquhart was hired by Samsung even higher, according to the leaked document has a team of lawyers is $ 529 per hour rate. Wow!
Apple and Samsung is more incentive to cast their demands, they were scheduled to be met in court on Monday next week in San Jose, United States.